PipePatrol Line Break Detection
Pipeline Management Solutions
Pipeline ruptures can result in dramatic consequences, endangering public safety and the environment. It is critical that fast acting rupture detection, response systems and procedures are designed, structured, and executed effectively. This is especially true for high consequence areas (HCA), where populated areas, ecological resources or water sources are in danger. To minimize the environmental effect the line break detection systems have to be reliable and fast acting.
PipePatrol Line Break Detection is a dedicated system to efficiently detect pipeline ruptures instantly, raise an alarm and initiate emergency pipeline shutdown procedures. The system consists of a local PLC with Rupture Pattern Recognition installed, plus two pressure transmitters to act as the pipeline rupture detection sensors. The PipePatrol system includes a self-learning feature for easy commissioning and tuning to the local pipeline operational conditions. Configuration can be done via a local display, or remotely. Complying with API 1175 & API – Association of Oil Pipelines (AOPL) Liquid Pipeline Rupture Recognition and Response.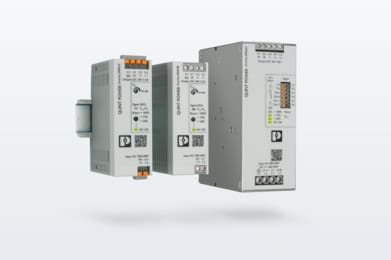 Power supplies with maximum functionality
Powerful and reliable
Preventive function monitoring indicates critical operating states before errors occur
SFB technology trips standard circuit breakers selectively, loads that are connected in parallel continue working
Robust design thanks to metal housing and wide temperature range from -40°C to +70°C
Worldwide use thanks to the wide range input and international approval package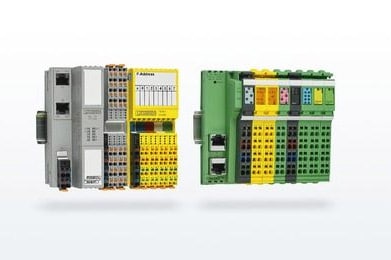 The block-based I/O system
Fast, robust, easy
Increased machine output, thanks to particularly fast and synchronous signal acquisition
Particularly robust mechanics, shock and vibration resistance withstand even the most adverse conditions and increase system availability
Installation time is reduced, thanks to fast wiring and easy handling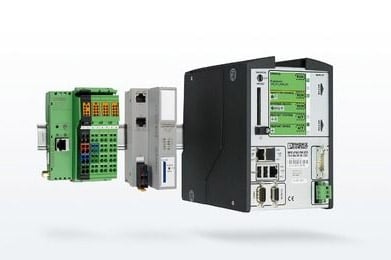 PLCs in accordance with IEC 61131
More functions, more options
Communicative, thanks to integrated, freely programmable web server and a large variety of interfaces and protocols
Integrated technology functions such as fast counters, incremental encoder inputs, and event tasks
3 Ethernet interfaces for the additional connection of distributed I/Os via PROFINET, Modbus TCP or TCP/IP
Numerous protocols supported such as: http, https, FTP, SNTP, SNMP, SMTP, SQL, MySQL, DCP, etc.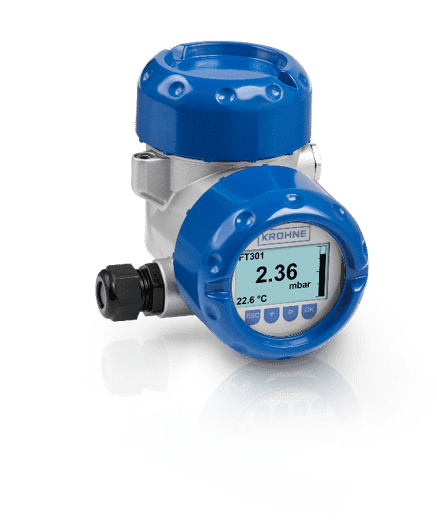 OPTIBAR PC 5060
Pressure transmitter for advanced process pressure applications
Robust design, with corrosion and abrasion resistant ceramic diaphragm
25 mbar…100 bar / 0.73…1450 psi; max. +150°C / +302°F
2-wire, 4…20 mA, HART®, FF, Profibus-PA
Modular design: converter platform for all applications
Electronic differential pressure measurement
Highest overload and vacuum resistance
Emergency Shutdown Valves (ESDV)
Reliable on/off valves for safety-instrumented function (SIF)
High reliability of valve components – API 6A/API 6D design
Meets systematic safety integrity SIL 3 requirements
Valve sizing and automation meet safety and stroking time requirements
Diagnostic capabilities with status feedback
Line break detection in a high consequence area (HCA)
Line break detection in a high consequence area (HCA)
Pipeline Rupture Pattern Recognition system for automatic emergency shutdown 
Self-learning feature eases commissioning work on site
Can be autonomous or integrated into a complete leak detection system
Configuration via local display or by remote access
Fail-safe system version available
Learn more about PipePatrol Line Break Detection in this video