Smart monitoring and protection of your pipeline
Pipeline Management Solutions
For liquid, gas and multiproduct pipelines, on- and offshore
PipePatrol offers a comprehensive suite of modules for leak, theft and line break detection as well as monitoring of tightness and lifetime stress. The combination of products, solutions and services for complete pipeline management addresses operational, security, environmental and legislative requirements. Whether you operate a long or short distance pipeline for oil, gas, water or refined products in the chemical or any other industry, you can select single detection systems or complete solutions customised to your special needs and application. The unique technology of PipePatrol can be complemented by a wide range of instruments and field data acquisition systems from KROHNE and Phoenix Contact.
Multi-method leak detection enables oil and gas pipeline management under both steady and transient pipeline conditions. The sensitive system provides accurate information for a high degree of safety.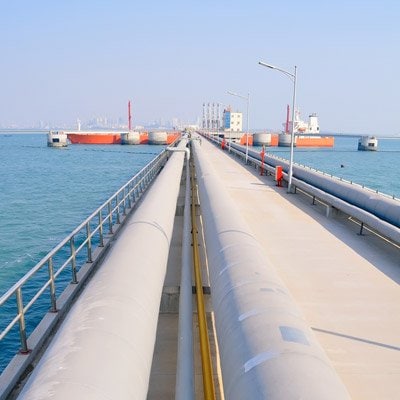 The theft detection module uses dedicated pattern recognition to provide fast and reliable identification and localisation of product theft. Even for small volumes, the system initiates an alarm within minutes.
PipePatrol Tightness Monitoring is a method for the detection of gradual leaks using standard pressure and temperature instrumentation. This solution completely fulfils the requirements of TRFL 2017 and VdTÜV Bulletin 1051.
This ready-to-install control cabinet solution for monitoring pumps and motors provides an opportunity to substantially reduce the operational energy consumption through demand-oriented system management.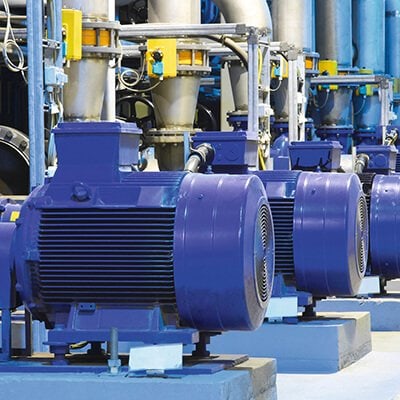 PipePatrol Predictive Modeling is a simulation tool to predict conditions and forecast future events and states of the pipelines.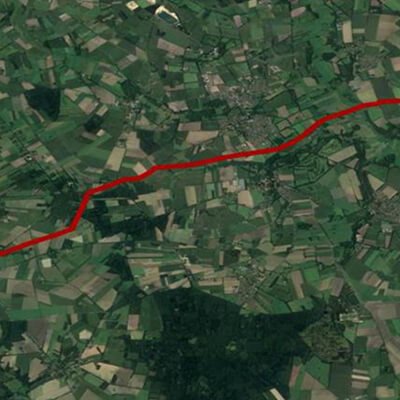 The module performs stress monitoring of the pipeline and provides the base data for an assessment of the remaining service life. These results allow predictive maintenance, to ensure the next necessary integrity check is actioned before critical conditions occur.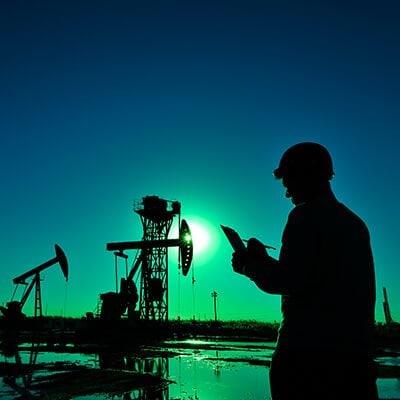 This module tracks every batch and interface in multi-product pipelines, where several products such as gasoline, diesel and jet fuel are transported in sequence. It ensures safe operation as well as optimum capacity use.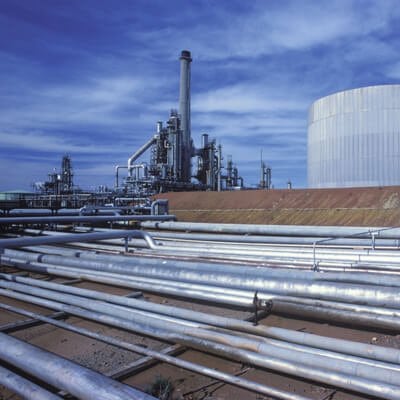 The dedicated system detects pipeline ruptures instantly, raises an alarm and initiates emergency pipeline shutdown procedures. It can be autonomous or integrated into a complete leak detection system.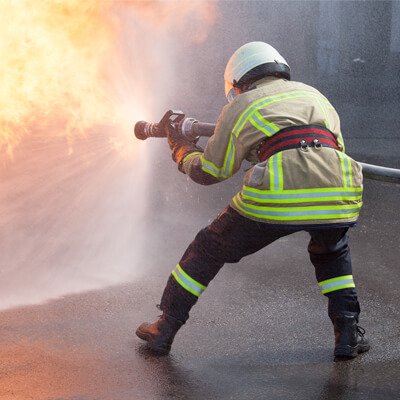 PipePatrol provides a large number of reliable systems for data acquisition and transmission. The options, e.g. Internet connections secured via VPN tunnel and SHDSL, mobile, Radioline, and WLAN connections, are adapted to local conditions.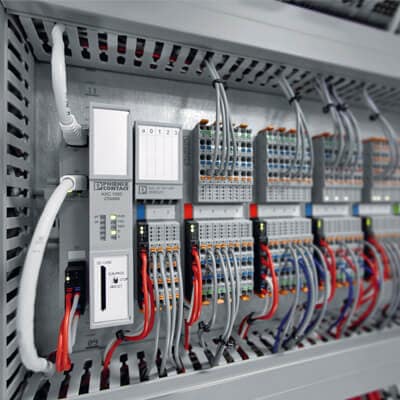 In addition to the pipeline management modules we provide supplementary measurement instrumentation for the monitoring and protection of pipelines in all operating conditions.
In addition to the Pipeline Management Solutions we can provide support by our consultants, either project related or via maintenance contracts.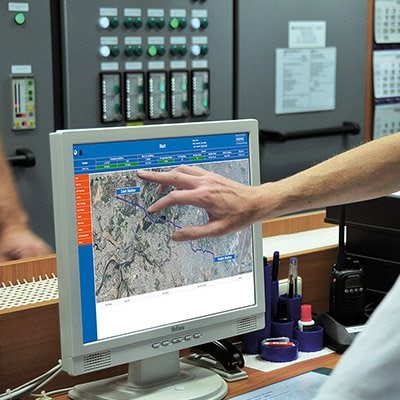 PipePatrol cyber security guarantees the maximum safety level with a stateful inspection firewall, deep packet inspection and easy and secure remote maintenance.